TRG LEADERSHIP TEAM – WHEN EXPERIENCE MATTERS
TRG relies on the experience and skill of all our senior and team leaders. Our senior leadership team brings a wealth of health care experience and sound process and project management expertise. Our team leaders come from a diverse background and are champions of our mission, vision, and values as a company. Every project is assigned a team leader who will interact and support each client directly. Regardless of the scale or scope of the project, our senior leaders will provide hands-on oversight and direction to ensure the success of each engagement.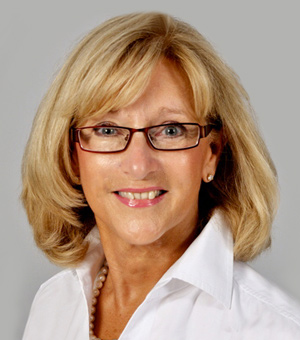 Juanita Romans
Founding Partner, Chairman
Juanita serves as the founding principal and chairman of the Romans Group since January 2011. Her drive to build, her passion for excellence and her sensitivity to the cultural component for quality healthcare has been the basis for the trusted advisory services of TRG over the last 6 years.
With over 35 years of experience in US healthcare, she understands the business of healthcare from operational strategy to bedside care. Before she founded TRG, she strategically led academic and community hospitals to achieve best practices in quality, safety, financial and operations.
Between 2001 and 2011 she led Memorial Hermann Texas Medical Center, with over 1,000 beds and 5,000 employees, to achieve year over year growth while achieving a positive healthy margin in a very competitive market. Under her leadership, Memorial Hermann achieved one of the Top 10 University Healthcare Systems for academic medical centers and teaching hospitals excellence in quality.
+1 713 353 8295
jromans@trghs.com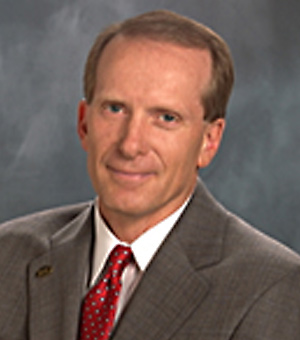 David Jones
Partner, President, Health Services
David's career spans over 30 years, during which he led nationally recognized for-profit and not-for-profit integrated healthcare systems. that achieved strategic and operational success.
He possesses a specialized depth of knowledge of strategic positioning and development of joint ventures. Under his leadership, multiple organizations have achieved awards for exceptional quality. Recently he was Chief Operating Officer and Regional Vice President for Memorial Hermann Healthcare System, which is one of the top five healthcare systems in the United States.
David has a solid track record of achieving exceptional quality, physician/patient/employee satisfaction and financial results for several integrated healthcare systems in major US markets. Multiple facilities he lead were nationally recognized as Top 100 Hospitals.
A key portion of his consulting practice is spent working with organizations in designing best practice, state-of-the-art and operationally efficient hospitals and outpatient centers.
David has also served as an administrative surveyor for the Commission on Accreditation for Rehabilitation Facilities (CARF) and as a Chairman/Board Member of a number of healthcare organizations.
+1 281 770 8371
djones@trghs.com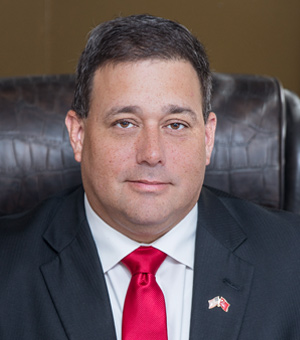 Ric Flores
MEM, CSSBB
Partner, President of Business Operations
Ric manages TRG's business operations including the company's financial and organizational structures and directs project operations for all TRG projects.
He served in the United States Navy for 24 years with hands on leadership experience aboard six warships and three shore facilities, culminating in assignment as Executive Officer (second in command) of USS Samuel B. Roberts. Ric was responsible for all diplomatic and combat operations and resource/training management and has extensive experience both in leading teams through over 50 Compliance Inspections and as a Navy Engineering Compliance Inspector (PEB) conducting over 75 operations inspections.
A proven leader and executive decision maker, he brings experience with large organizations responsible for personnel, daily operations, budgetary requirements, and resource management to TRG and its clients. He is an expert in the identification, analysis, and resolution of diverse operational issues and is a seasoned crisis manager with extensive experience in leading teams during time-critical situations.
Ric is a skilled presenter, communicator, and trainer with success spearheading hundreds of personnel in addition to impacting an organization's performance and reputation. His expertise in Project Management, Lean Six Sigma, Process Improvement, Change Management, Regulatory Compliance, and Workflow Analysis brings a level beyond basic competency found in other organizations.
+1 979 270 3009
JFlores@trghs.com
TRG's leadership team, associates and partners are all brought to our clients' advantage, augmenting our core competencies.
We will reach out to find the skillset necessary to meet every need.
Market Feasibility Analysis
Process Improvement & Lean Six Sigma
Innovation & Product Line Development
Technology & Digital Transformation
Policy and Program Development
Business Plan Development
People & Organization Development
Leadership Development/Recruitment